The World´s Leading Producer and Innovator of Natural Astaxanthin
AstaReal AB is part of the AstaReal Group which is fully owned by the Japanese pharmaceutical company Fuji Chemical Industries Co., Ltd.
AstaReal AB has distinguished roots, spinning of from Uppsala university in Sweden, one of the world´s most prestigious universities. In the early 1990s, we established our first production facility in Gustavsberg, Sweden, where we became the first company in the world to commercially produce natural astaxanthin. In 1995, we launched Astaxin – the first human nutritional supplement containing a natural source of astaxanthin. Consumers and researchers alike have recognized the superior health benefits of natural astaxanthin, including the Swedish Cross Country Ski Team, who has used Astaxin since 1995.
Today, AstaReal AB together with their parent company Fuji Chemical Industries Co., Ltd, continue to lead the natural astaxanthin market with superior technology and product innovation.
The AstaReal advantage:
The global astaxanthin pioneer

More than 30 years of research and innovation knowledge

Most studied brand of natural astaxanthin worldwide

Highly advanced indoor cultivation technology

Unrivalled levels of product purity, quality and stability

Broad variety of astaxanthin formats

A trusted Swedish brand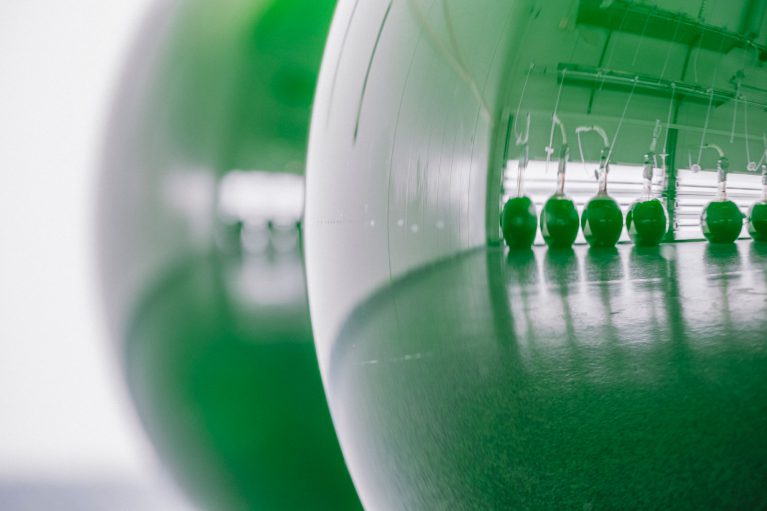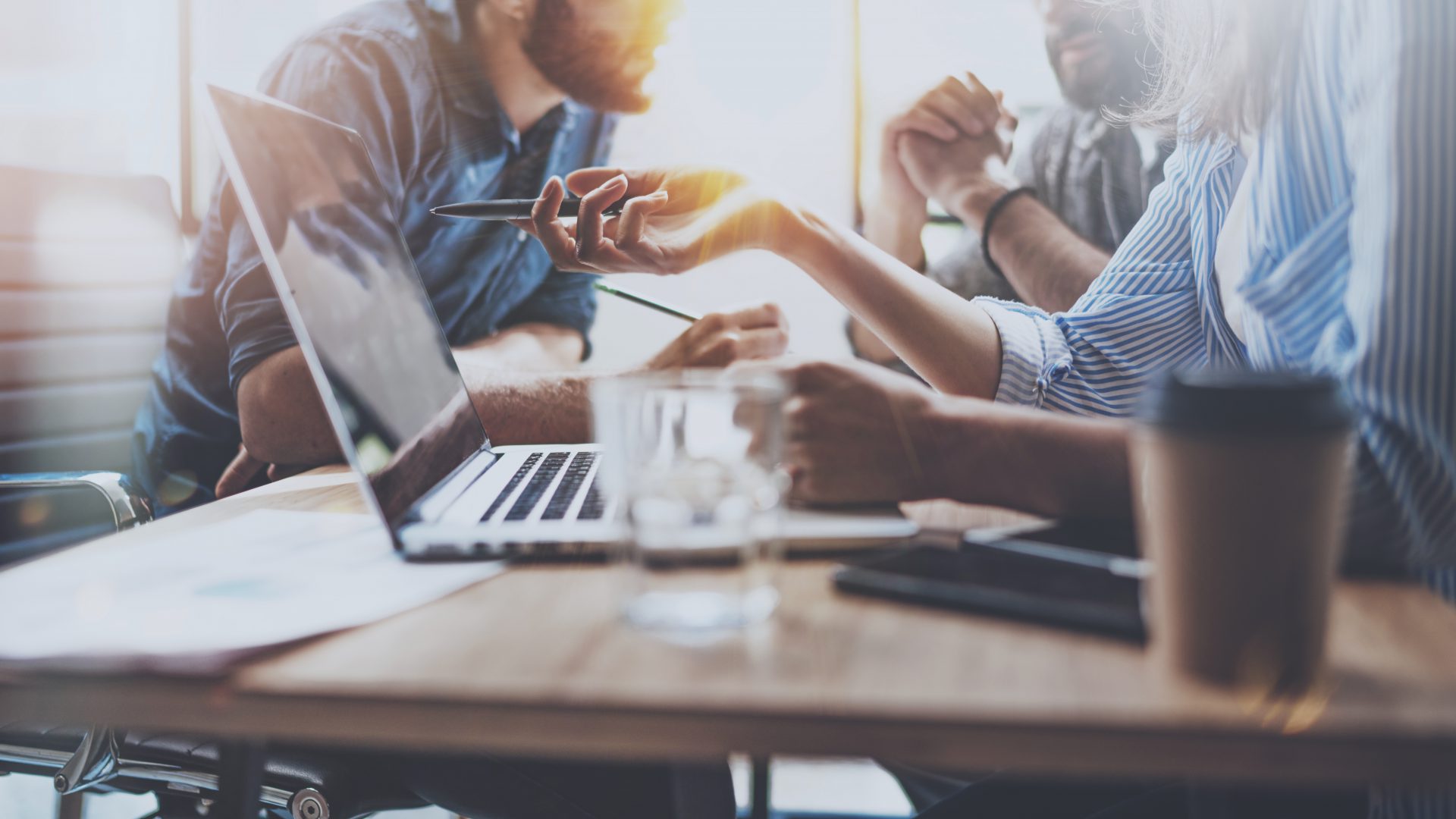 The AstaReal Group
AstaReal AB is part of the AstaReal Group which is a wholly owned subsidiary of Fuji Chemical Industries Co., Ltd. The Group uses AstaReal® as the global brand name for our natural algal astaxanthin products which are sold world-wide.
The AstaReal Group is a global pioneer and expert in natural astaxanthin cultivation, R&D and clinical science. As a global leader in the market, we recognize our responsibility to educate the world about natural astaxanthin's outstanding benefits for human health and to set the highest standards of quality and purity.
You can read more about the AstaReal Group on our global website.