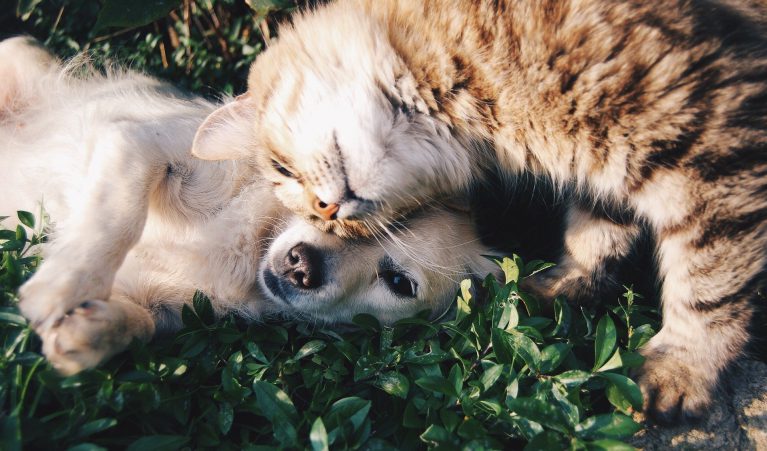 Pets
A Natural Companion
For Dog Health:
NOVASTA® Astaxanthin
Premium | Wholesome | Nurturing
For many owners, pets are far more than just animals. They are family members and loyal companions. And as such, consumers want the best for their four-legged friends. Increasingly, this means they are seeking out premium pet foods with healthy natural ingredients – like NOVASTA® Astaxanthin.
Wet or dry foods, extruded treats, compressed tablets or liquid capsules.
NOVASTA® can be included in all sorts of products. For manufacturers, there is huge scope for innovation and creativity.
Read more
Horses
Ultimate Protection for
Horse Health:
NOVASTA® Astaxanthin
Supportive | Regenerative | Successful
Grass and hay are the foundation of a horse's diet. However, they cannot always supply 100% of the required daily nutrients, especially for performance animals. As a result, supplements such as natural NOVASTA® Astaxanthin are needed to balance dietary deficiencies. And, just like with any food, quality is key when it comes to equine nutrition.
Read more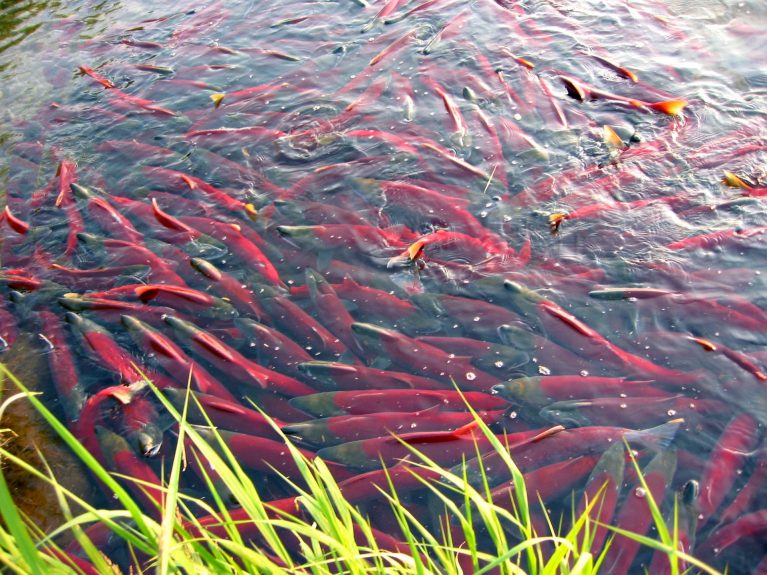 Aquaculture
NOVASTA® increases productivity by promoting:
NOVASTA® Astaxanthin
Healthy | Efficient | Productive
Global demand for seafood is growing, but so is consumer awareness of the environmental impacts of overfishing. Thus, the need for sustainable aquaculture is evident. NOVASTA® allows aquaculturists to use fewer fish-based products, since it is completely derived from algae.
Read more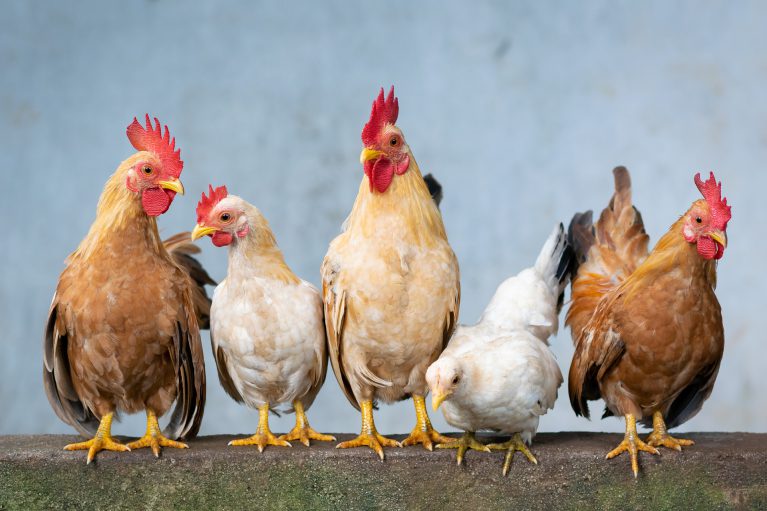 Livestock
NOVASTA® increases productivity by promoting:
NOVASTA® Astaxanthin
Healthy | Efficient | Productive
Animal health is the top priority for any livestock farmer. Providing the best nutrition and care produces the highest yields, from cattle, pigs, poultry or any other species. Safeguarding wellbeing is vital, since vaccinations, transport and changes of environment can increase the risk of infection and mortality.
Including NOVASTA® Astaxanthin in livestock diets has multiple benefits.
For instance, in dairy cows, astaxanthin can reduce the incidence of mastitis – an udder inflammation that can dramatically lower milk production. And feeding trials with hens have shown that astaxanthin improves egg production, the percentage of hatching chicks and the overall health of the hens.
Read more