Making the World Healthier & Happier
What Sustainability Means to Us – A Message From Our CEO 
Our business is purely focused on natural astaxanthin – an amazing molecule born in nature withproven human health benefits and perfected by AstaReal over more than 30 years.
Our natural astaxanthin is derived from the microalgae Haematococcus pluvialis. Microalgae are the primary food source for essentially all marine and freshwater food chains and has been consumed in the human diet for thousands of years.
We are proud to produce a natural product that has a positive effect on the health and well-being of people around the world. At the same time, we are committed to taking care of the world around us and contributing to a more sustainable future. We want our customers to reap all the benefits of our products knowing that AstaReal is committed to sustainable practices and policies.
The UN´s Sustainable Development Goals (SDGs) provide a framework for action. At AstaReal, we are working actively with Good Health and Well-Being and Responsible Production & Consumption as our focus areas.
We want to have a positive impact on both people and the planet, which we refer to collectively as "The World", to ensure that we are contributing to better health and wellbeing. We believe a-little-done-by-all is the way to effect big change, and we are committed to doing our part.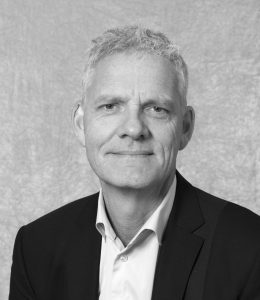 Peter Worsöe, CEO

Our Story
The AstaReal sustainability strategy – Contributing to Better Health and Wellbeing – was launched in 2020. We believe in delivering products that make world healthier and happier without compromising on integrity.
We have set ambitious goals to ensure that the AstaReal® product range and our business activities have a positive impact on human health; whilst also having a clear commitment to the environment and ensuring sustainable production of AstaReal® natural astaxanthin.
Our ambitions and commitments are in line with the UN Sustainable Development Goals. Our goals will be reviewed on an annual basis and we will approach this strategy with transparency the desire to continuously improve.
Our Ambitions & Commitments
We want our customers to be able to enjoy all the benefits of our products with the knowledge that AstaReal is working actively with sustainability.
Sustainability is a natural part of our business where the connection between our vision – "To contribute to better health and wellbeing" and sustainability is crystal clear. For us, it is about contributing to better health and well-being, not only for the individual but also for our planet.
We believe that everything starts with you, so if you feel good, you are better equipped to make the changes needed so that together we can turn the negative climate development in the right direction. By spreading knowledge about research and trends in the areas of health and responsible production and consumption, we want to inspire others. We place great focus on good relations with our suppliers and partners, we show where we stand on sustainability issues and make clear demands on what we expect from them.
We work to contribute to eight of the global goals based on our two focus areas – "Achieve good health through an active and balanced lifestyle as well as responsible production and consumption".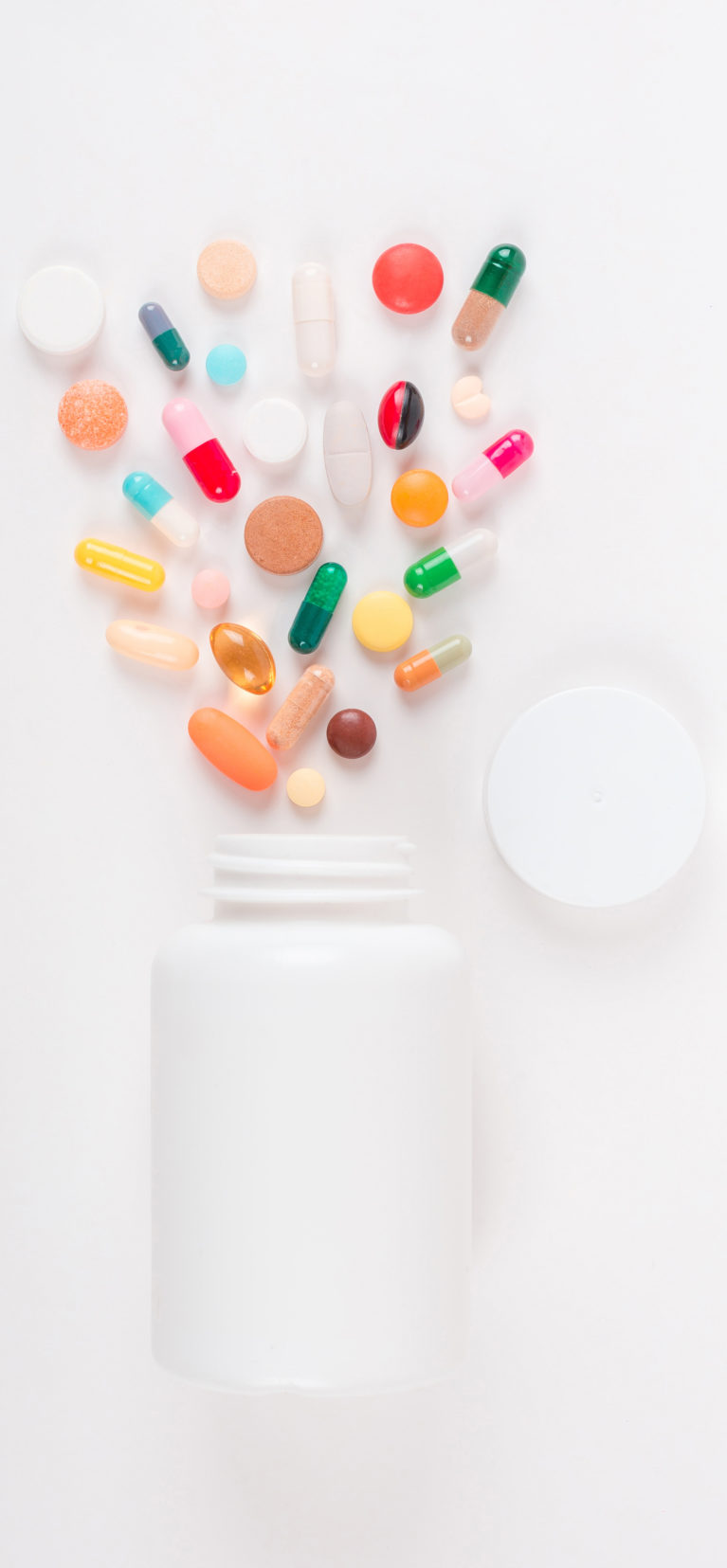 Our long-term goal is for us to be a climate-neutral company by 2026. We also have a more short-term goal that all our employees should be able to tell a friend about AstaReal's sustainability work.
We currently have a lot of good things in place, such as 100% climate-neutral electricity, sustainability demands in our supplier assessment, good systems for waste sorting, sustainable business activities and several health-promoting internal activities. The data collection for our first climate accounts has been completed and we are looking forward to presenting these results soon. Transparency is and will remain important to us and we will update the progress of our sustainability work on an ongoing basis.