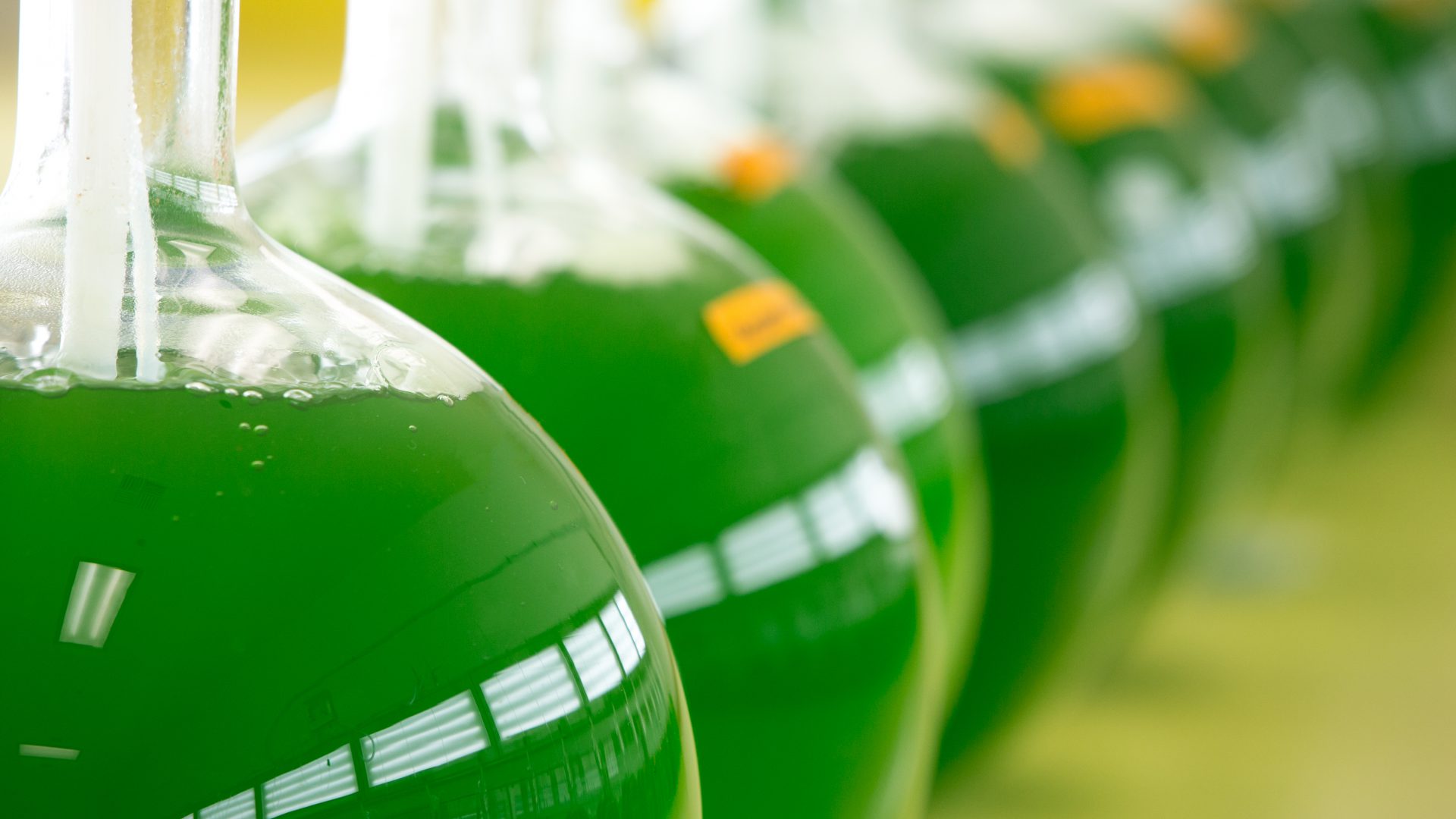 Products
AstaReal® Natural Astaxanthin – a natural, multipurpose ingredient for virtually unlimited applications
AstaReal® is a trusted partner of leading food supplement, cosmetic, beverage and animal nutrition brands around the world.
We offer our natural astaxanthin in many different forms, such as cold-water dispersible powders, oil extracts and water-soluble emulsions. There are numerous ways of processing and combining ingredients, be they in liquid shots, soft gummies, sachets or capsules. When creating a new dosage form, manufacturers must bear in mind changing customer needs, along with ingredient compatibility, rate of absorption, the avoidance of unpleasant odours or tastes, product stability and manufacturing efficiency. With more than 30 years of research and experience, AstaReal has a high level of expertise and insight into upcoming market changes, and customer demands, and so we can help you to decide which dosage form best meets your needs, and those of your target market.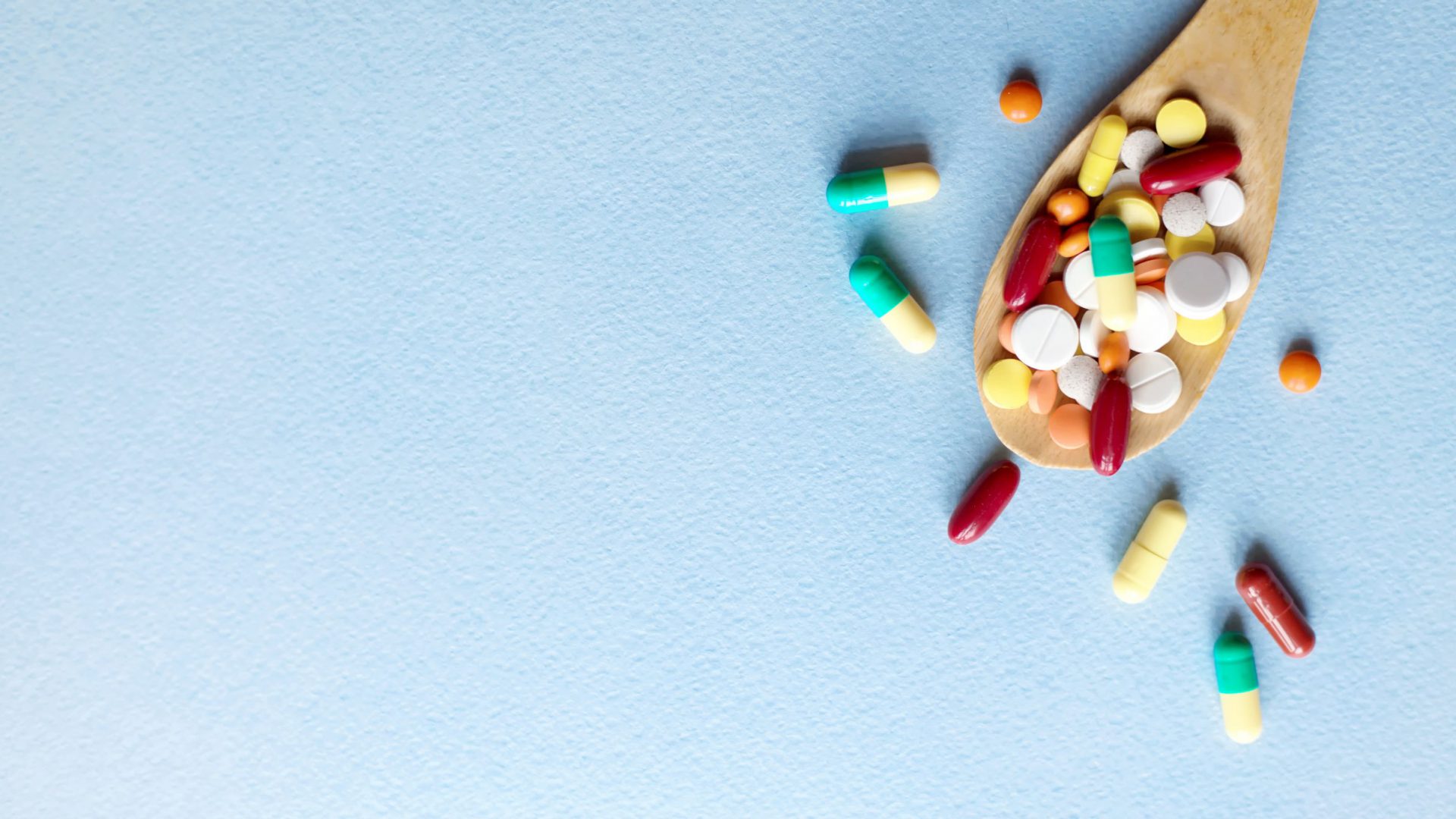 Finished Formulations
We have developed a range of innovative and effective finished formulations in a variety of formats,
each containing AstaReal® natural astaxanthin. Our finished formulations have been expertly developed
to support a number of health areas.
Be Inspired
Our bulk product range allows the development of innovative dosage forms such as sachets, gummies and shots; or more traditional food supplement formats such as capsules and tablets.
Contact us to discuss which AstaReal® product is most suitable for your formula and desired format.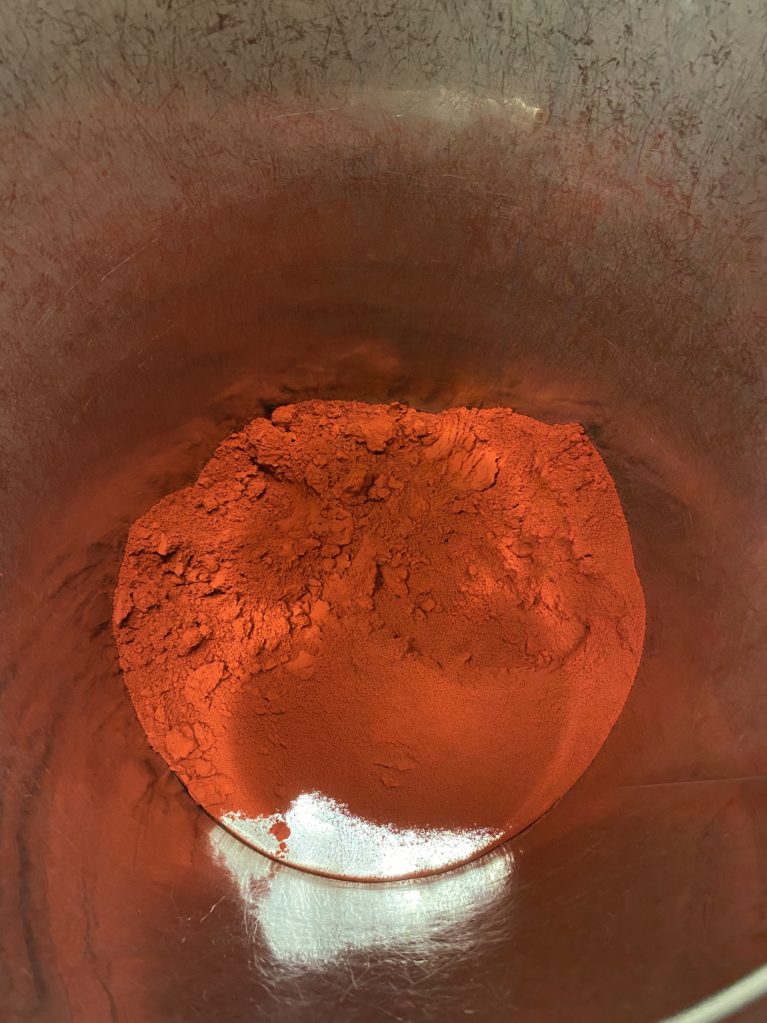 Pet food
NOVASTA® contains AstaReal® astaxanthin and is used as a high performance feed ingredient and as a supplement to support optimum health and nutrition for a variety of animals.