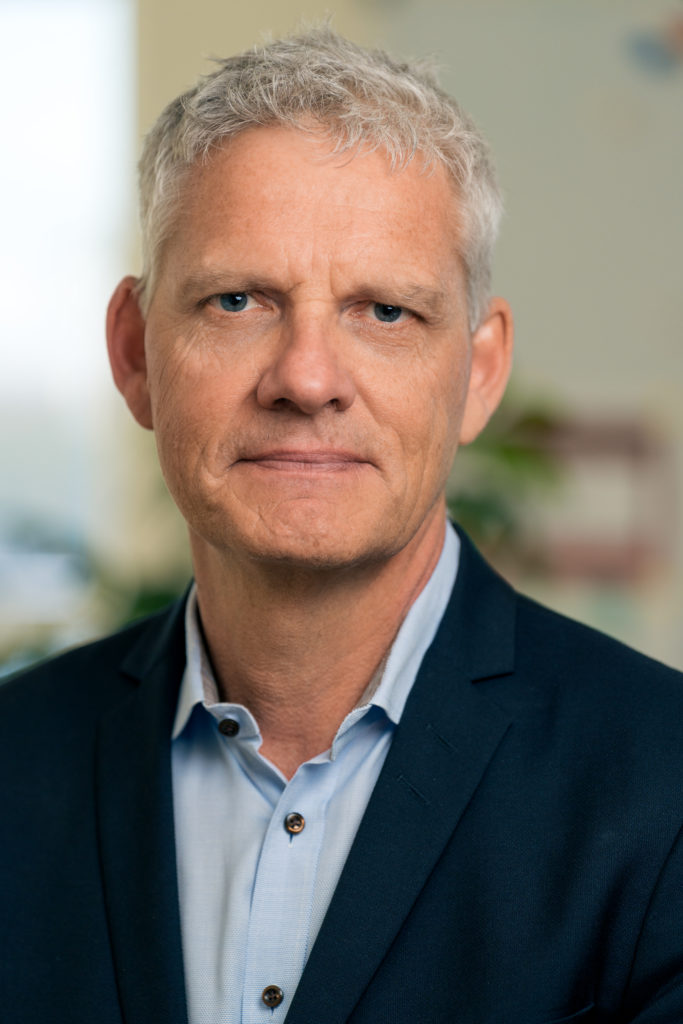 Our natural astaxanthin is derived from the microalgae Haematococcus pluvialis. Microalgae are the primary food source for essentially all marine and freshwater food chains and have been part of the human diet for thousands of years.
We are proud to produce a natural product that has a positive effect on the health and well-being of people around the world. At the same time, we are committed to taking care of the world around us and contributing to a more sustainable future. We want our customers to reap all the benefits of our products knowing that AstaReal is committed to sustainable practices and policies.
The UN´s Sustainable Development Goals (SDGs) provide a framework for action. At AstaReal, we are working actively with Goal 3, Good Health and Well-Being, and Goal 12, Responsible Production & Consumption.